How Green Was My Valley? Wallpaper For PC,Tablet And Mobile Download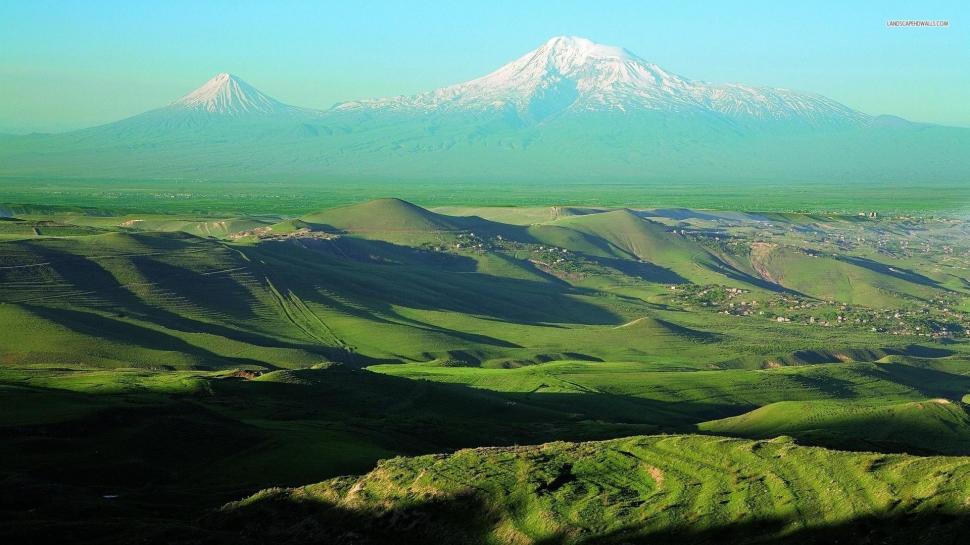 Information about this wallpaper
"How Green Was My Valley?" wallpaper was uploaded about 59 months ago, it belongs to other category,also it is tagged with "grass,valley,farms,mountains,nature & landscapes", and it has been downloaded for 325 times,its original resolution is 1920x1080,so you can custom resize this wallpaper online to any sizes with width below 1920px and height below 1080px ,also,by using SmartCrop technology,you don't need to consider what to crop,just click resolutions list below,WallpaperPCMobile can intelligently analyze the wallpaper "How Green Was My Valley?" and crop the main part of the wallpaper to your targeted resolution.
How Green Was My Valley? Wallpaper Tags
Select Your Device Resolution To Download Wallpaper "How Green Was My Valley?"
Popular Resolutions:
Fullscreen:
Widescreen:
Mobile:
Apple:
Custom wallpaper size(Using smart image cropping technology):
Related HD wallpapers of "How Green Was My Valley?"